Letterkoning
Make your mark
Veel plezier
De workshop zorgt voor plezier, enthousiasme, creatie, samenwerking en teambuilding. In 2 uur maken jij en je vriendjes, vriendinnetjes, collega's, mede studenten of 'vrijgezellen' kennis met de basis van handletteren en tagging. We leren jou de skills, geven oefeningen, gaan brainstormen en maken samen een echt kunstwerk of ieder voor zich.
Jullie doen zoveel mogelijk zelf of in teamverband, maar we sturen daar waar nodig bij. Alle materialen zorgen we voor. Je hoeft nergens aan te denken.
Handlettering en tagging
Handletteren is hot. We leren jou hoe je op een leuke manier teksten kan omtoveren tot art. Je kunt je creativiteit helemaal kwijt door te spelen met letters, vormen en tekst. Bekijk een voorbeeld in onze portfolio. Speels, sierlijk of strak. Iedereen neemt aan het einde van de workshop zijn eigen creatie mee naar huis. Tagging doe je met een vette graffiti marker. Hiermee leer je grote letters maken in 1 beweging. Je kan wat maken op een kaartje of op een mooi stuk papier. We mixen handletteren en taggen in 1 vette workshop.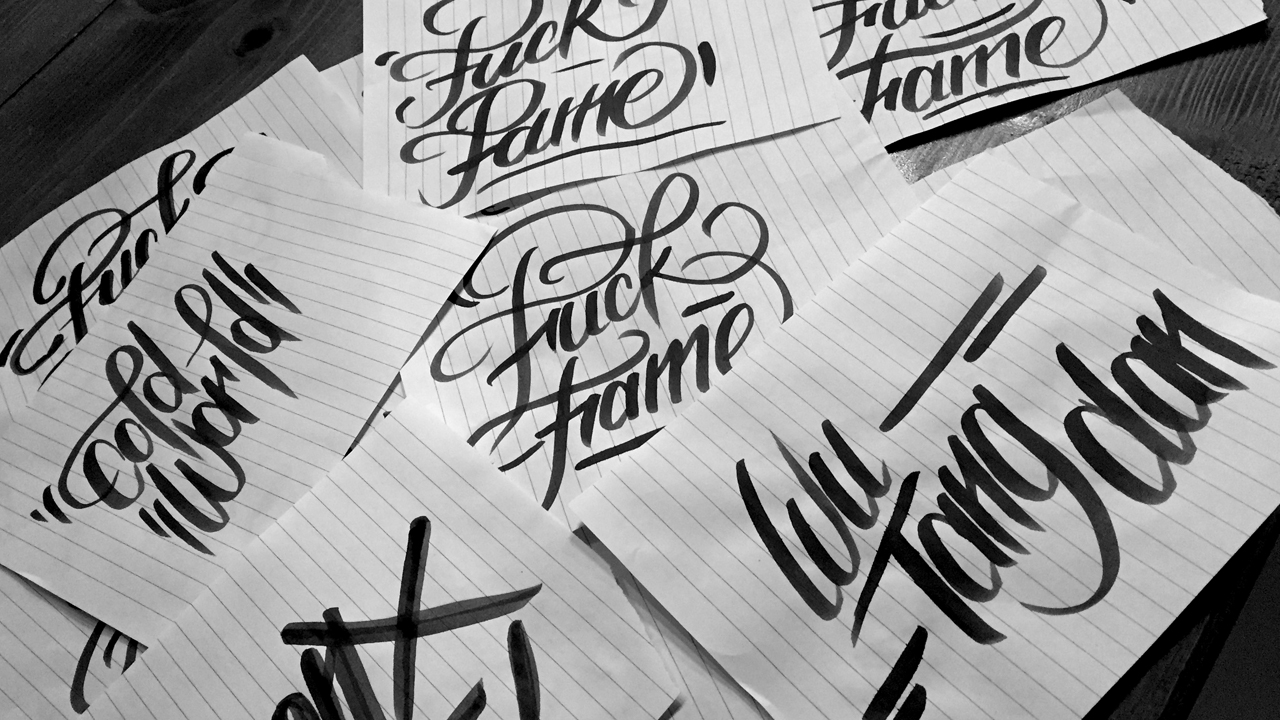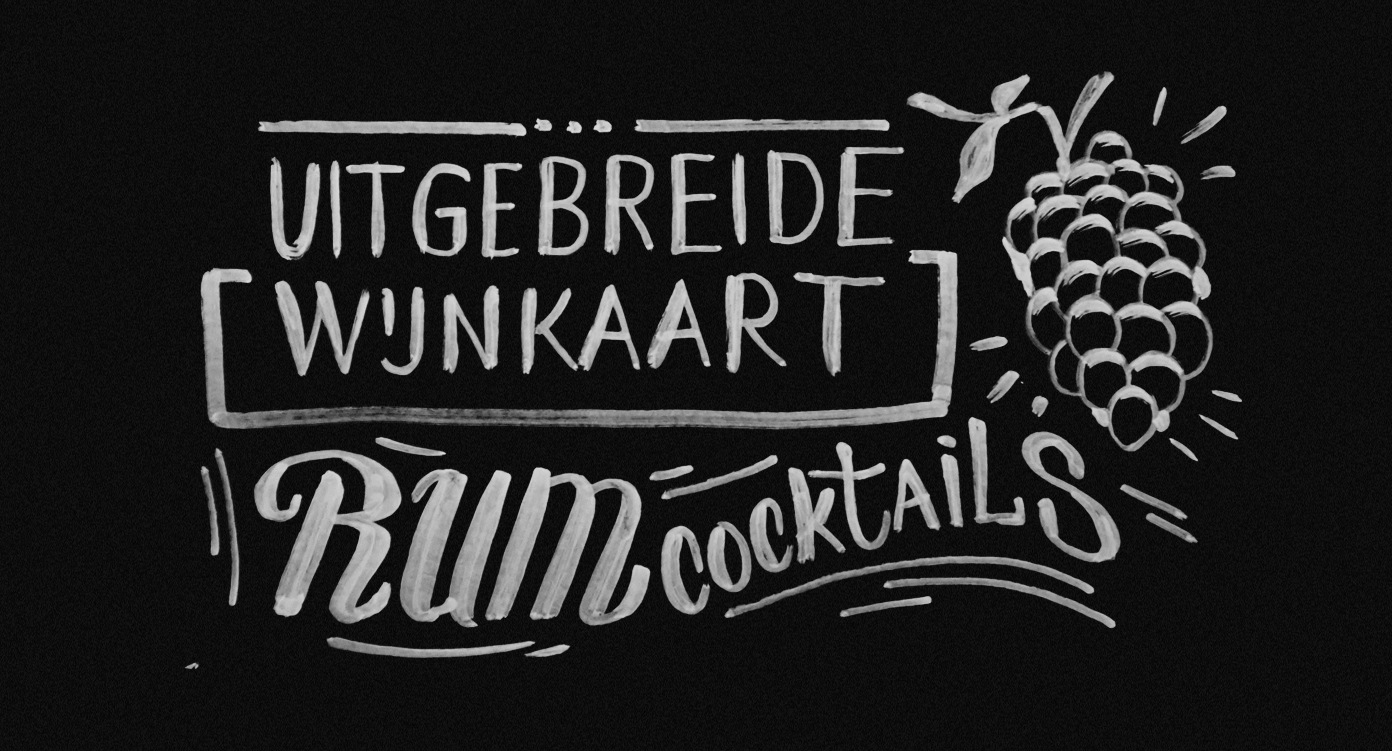 Wat kost een workshop?
Dat hangt van een aantal factoren af. Hoeveel personen doen er mee? Waar en wanneer moet het plaatsvinden?
In de workshop handlettering en tagging leer ik je de basistechnieken, zodat je zelf een lay-out kunt maken met letters. Een mooi handschrift heb je niet nodig, want we gaan geen letters schrijven maar tekenen. Ook kun je gebruik maken van verschillende materialen die we meenemen. De workshop is inclusief alle materialen en koffie of thee plus wat lekkers.
Stuur je wensen via de mail naar ons toe of geef ons een belletje. Wij zorgen dat je supersnel een prijsopgave ontvangt. Aan de hand van de gemaakte afspraken plannen we samen een datum voor de workshop. Deze workshop geven we vanaf 12 jaar en ouder. De workshop wordt gegeven door Mike, Hubert en of (gast)docenten.
Waar worden de workshops gegeven?
De workshops geven we op scholen of op locatie bij een bedrijf of thuis. Heb je geen ruimte ter beschikking dan kunnen wij de workshop geven op onze eigen lokatie in Leiden of we zoeken samen naar een locatie.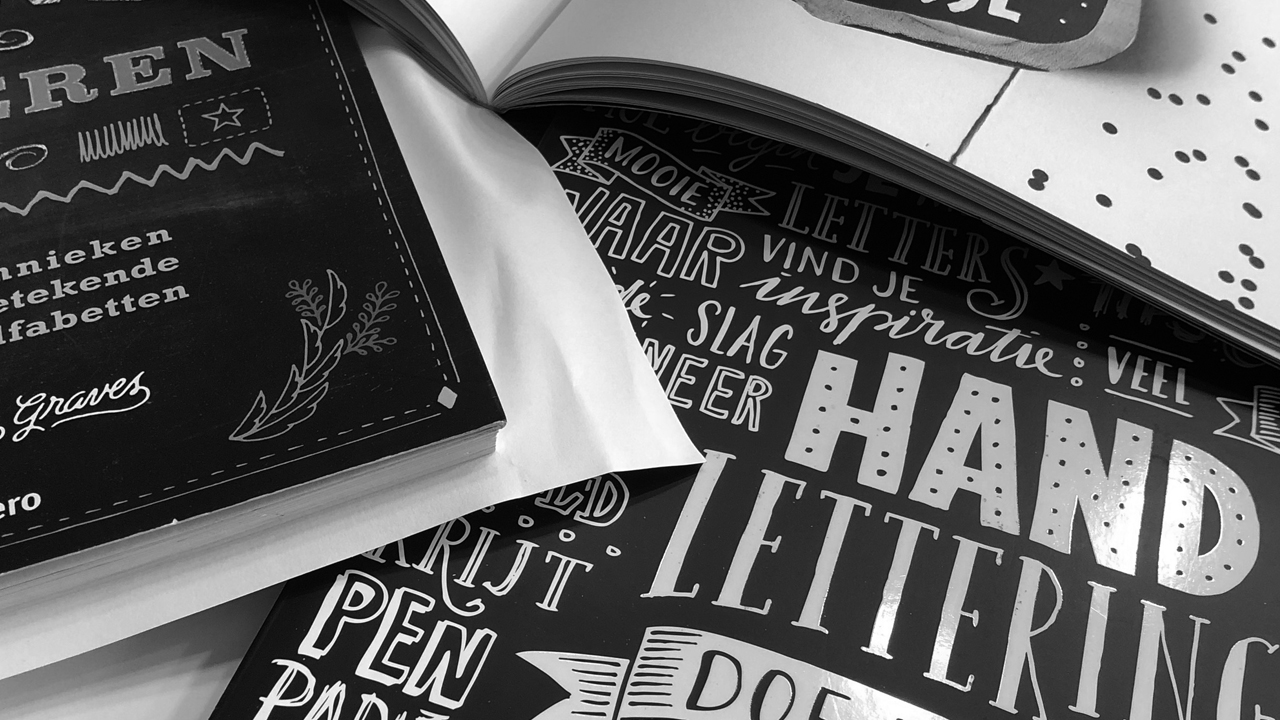 HANDLETTERING
Je leert in een korte tijd de basistechnieken. Na de workshop neem jij iets gaafs mee naar huis.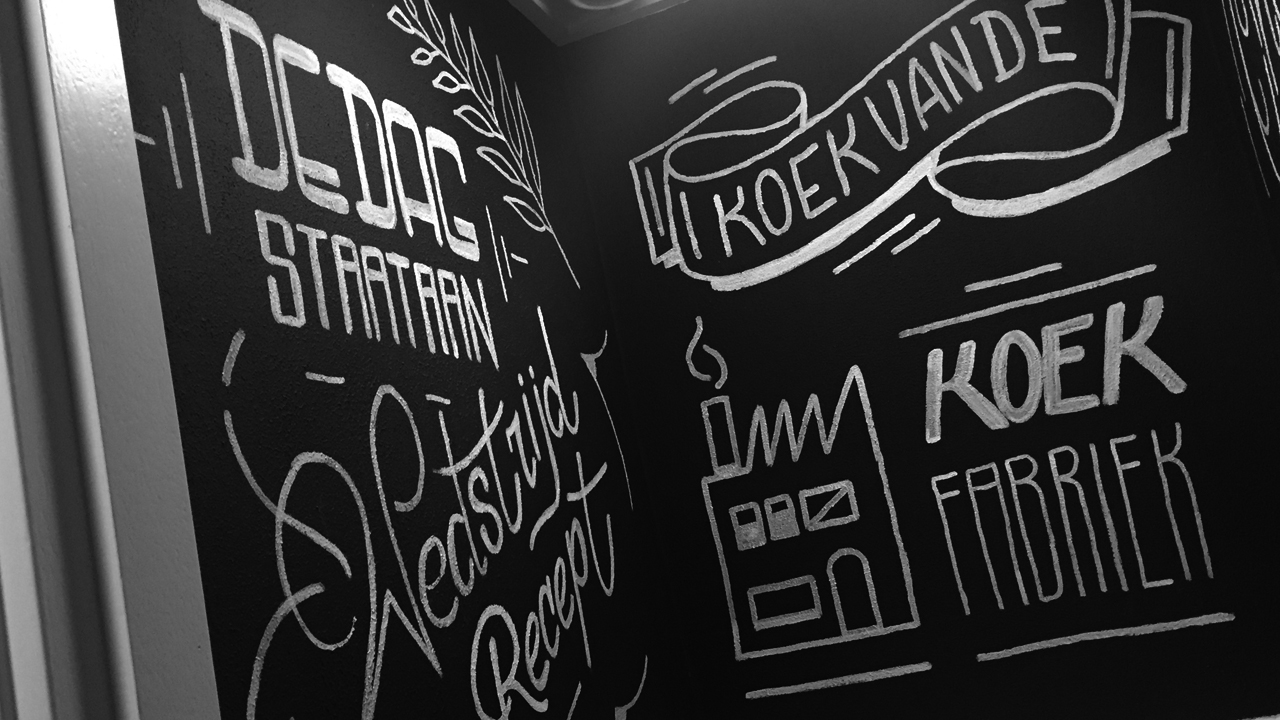 TAGGING
Maak met een vette stift of marker een tekst of afbeelding op een oppervlakte. We combineren handletteren en taggen omdat deze twee goed bij elkaar liggen.
Informatie, advies of een offerte nodig?
Neem contact op en ontvang supersnel een reactie.