We've got game since '86
We create from A to Z
Van hobby naar werk, dat hadden we zelf ook nooit van te voren bedacht. Rond 2008 hebben we Colour Castle opgericht. Onze roots liggen in de old school graffiti en wij maakte onze eerste graffiti al in 1986. Dat waren vaak grote letters, stiekem op de muur of op een trein.
De eerste graffiti workshop gaven we al in 2004. Nu jaren verder hebben we een hoop vette muurschilderingen gemaakt en hebben we heel veel bedrijven, scholen, kids en particulieren blij gemaakt met een creatieve workshop.
Neem contact op en wie weet ben jij de volgende deelnemer van een graffiti workshop of wordt de volgende muurschildering bij jou thuis gemaakt.
Team Colour Castle.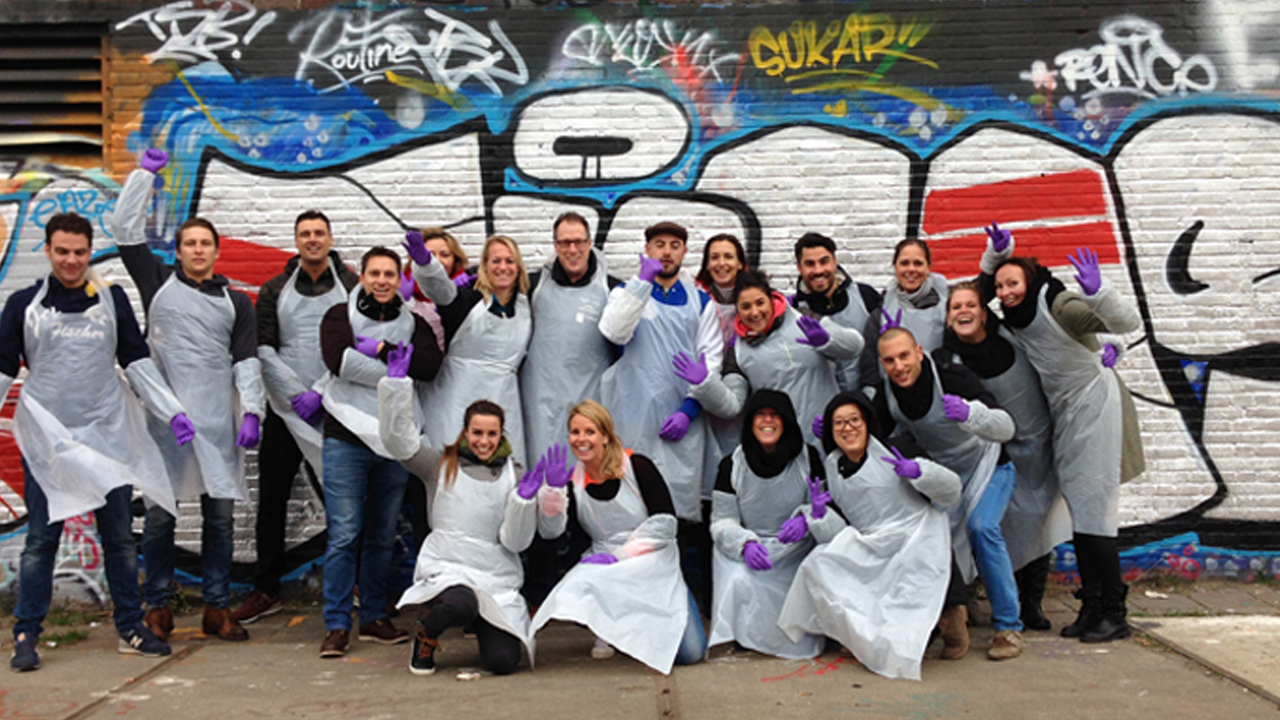 WORKSHOPS
We hebben een ruim aanbod leuke workshops voor jong en oud. Kijk in onze portfolio en laat je inspireren. Van 9 tot 90 jaar!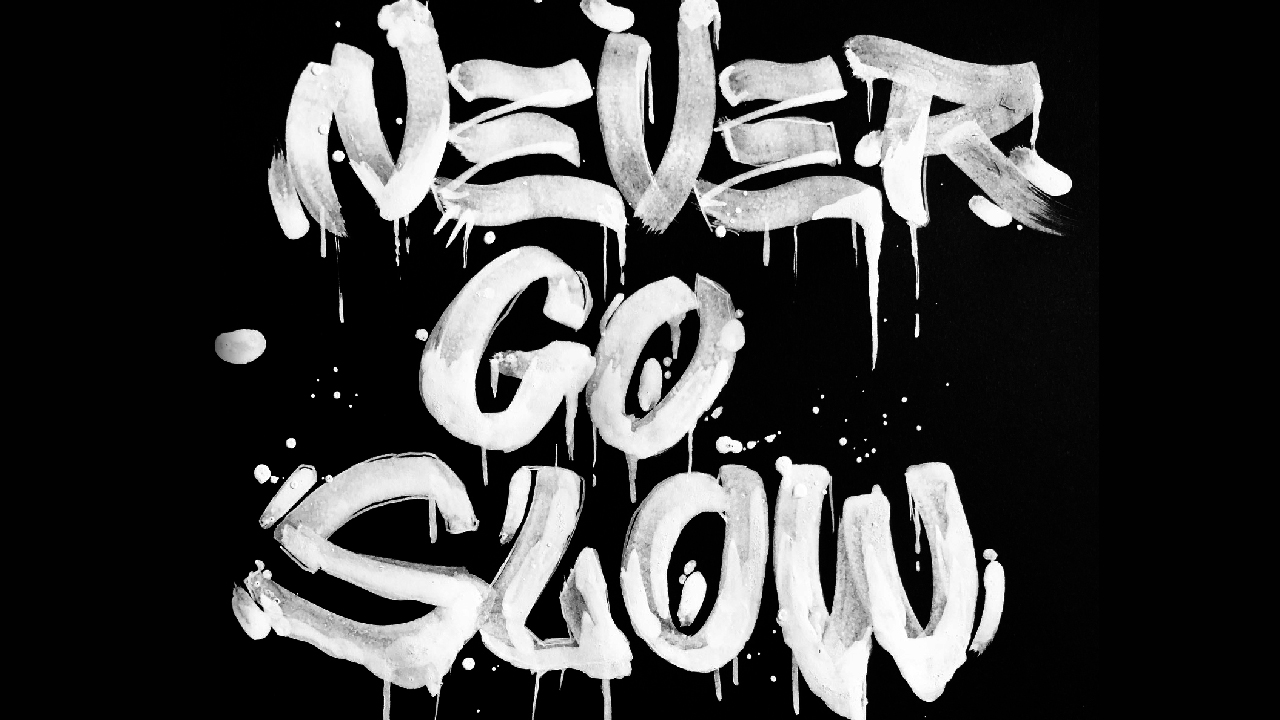 KALLIGRAFIE
Het is hip om uw bedrijfslogo, naam, product of een andere afbeelding op een muur te nemen.
Informatie, advies of een offerte nodig?
Neem contact op en ontvang supersnel een reactie.
Klantervaringen
Vanmiddag een super leuke grafitti workshop gehad voor onze dochter van 12 en haar 10 vriendinnen. dank je wel Mike erg tof gedaan met veel plezier en geduld. De meiden zijn superblij met het resultaat.
- Marisa Van Leeuwen-Heemskerk
De heren maakte de schilderingen perfect na en binnen de tijd. Met een projector en hun gevoel voor schilderen maakte ze het mooi op de muren. Ons schoolgebouw ziet er nu veel leuker uit.
- O.B.S De Pioneer
Was echt heel goed geregeld en erg leuk om te doen vanmiddag. Helemaal top.
- Barry van 't Veer
Het was fijn samenwerken zo. Wie weet hebben we volgend jaar weer een idee. Colour Castle maakt voor ons een kleurrijke bakfiets voor het Leids Cabaret Festival.
- Geert Vriend | Bunker Theaterzaken