Demonstraties en live art
We brengen beleving op elk event
Demonstraties en live art
Een creatieve demonstratie
Laat ons een waanzinnige demonstratie geven en kijk hoe met kunstzinnig gevoel een 'piece' tijdens uw event, festival of bedrijfsfeest ontstaat. Alle bezoekers zullen zich verbazen en laten inspireren. 
Wij kunnen van te voren een opzet bedenken en dat ter plekke uitvoeren. Wil je dat we een echte Street Art maken of iets gaafs namaken? Dat is allemaal mogelijk. Logo's, afbeeldingen of teksten kunnen wij probleemloos realiseren. Dit kan zowel op een groot als een klein canvasdoek worden gespoten. Of we bouwen op uw evenement een constructie van hout. De doeken of panelen kunnen de bezoekers na afloop van de graffiti demonstratie meenemen. Het eindresultaat kun je natuurlijk ook zelf thuis of op kantoor ophangen.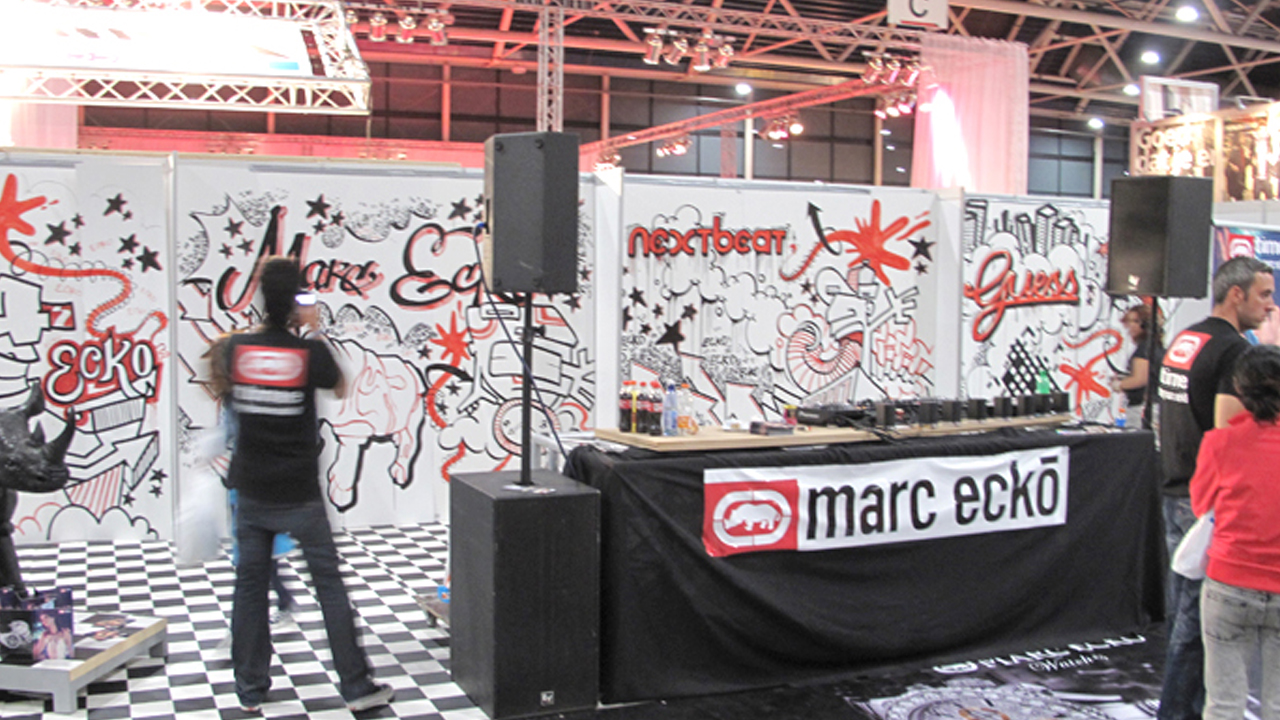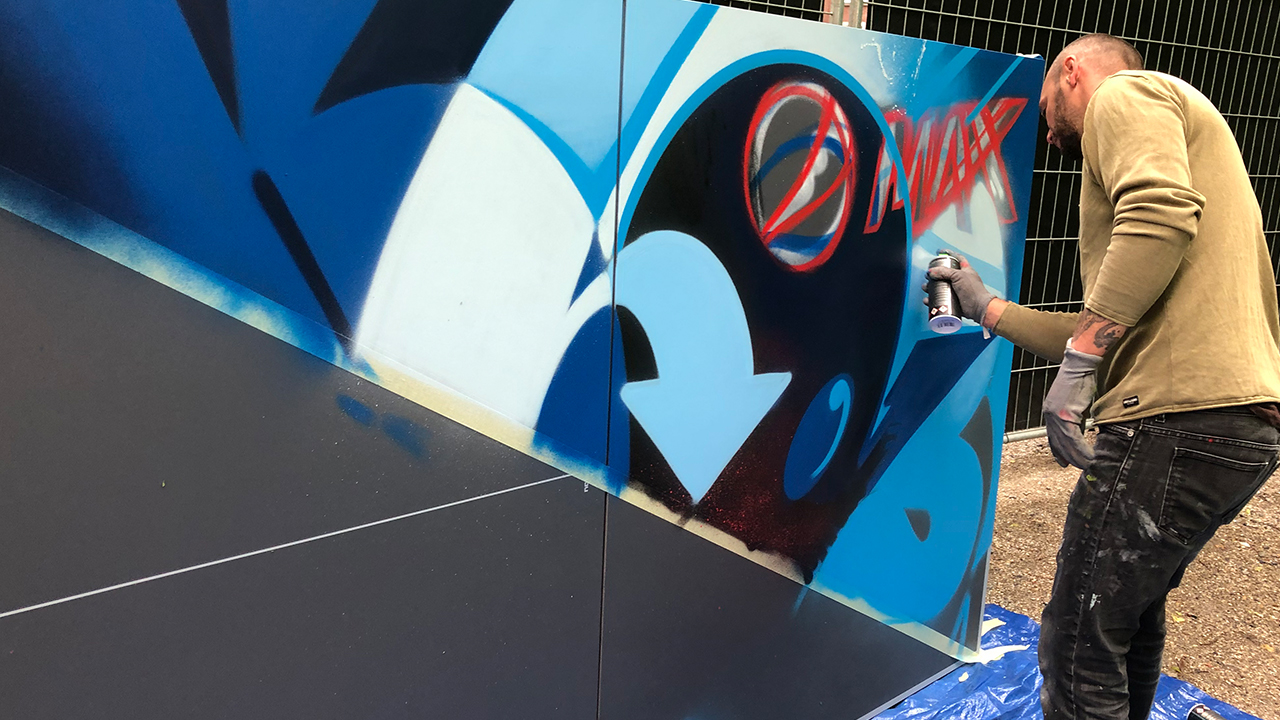 Geïnteresseerd in onze demonstraties?
Wat kost een demonstratie? Dat hangt van een aantal factoren af. Hoeveel personen doen er mee? Waar en wanneer moet het plaatsvinden? Stuur je wensen via de mail naar ons toe of geef ons een belletje om je wensen door te spreken.
Wij zorgen dat je zo snel mogelijk een prijsopgave ontvangt. Aan de hand van de gemaakte afspraken plannen we samen een datum voor de werkzaamheden. Mail ons voor een offerte op maat.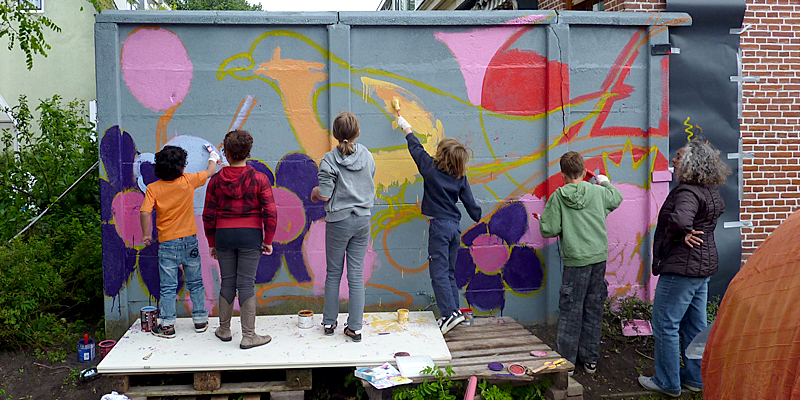 WORKSHOPS
We hebben een ruim aanbod leuke workshops voor jong en oud. Kijk in onze portfolio en laat je inspireren. Van 9 tot 90 jaar!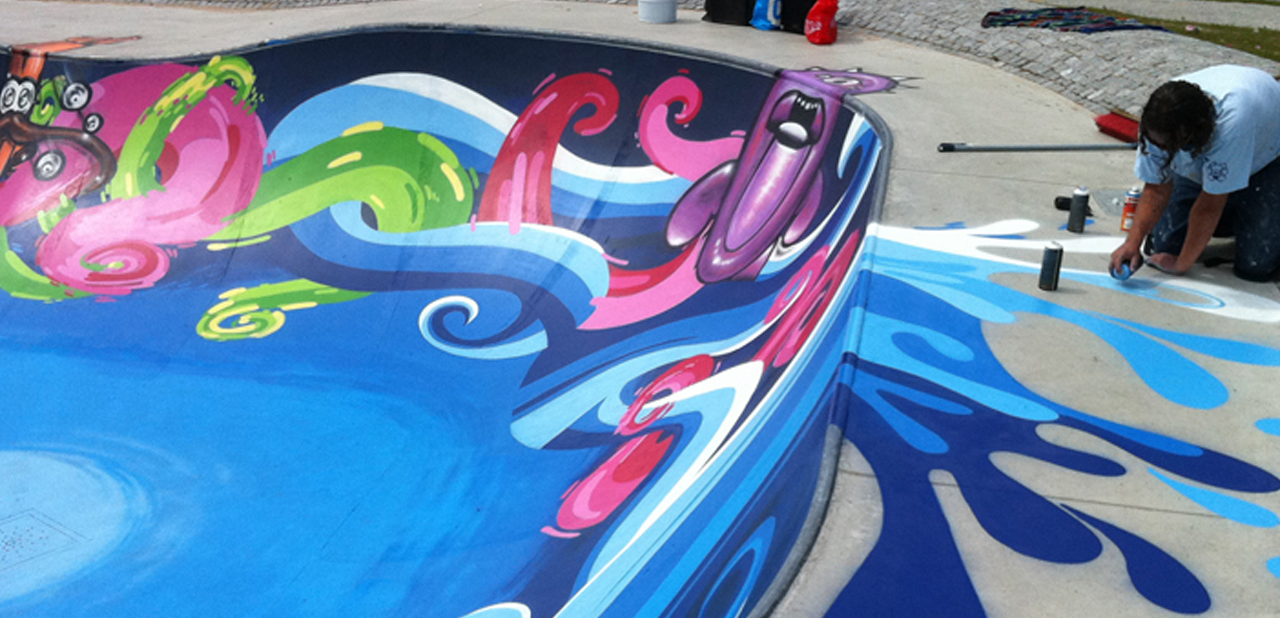 SCHILDERINGEN
Het is hip om uw bedrijfslogo, naam, product of een andere afbeelding op een muur te nemen als een 'eyecatcher'.
Informatie, advies of een offerte nodig?
Neem contact op en ontvang supersnel een reactie.