Graffiti artiest inhuren.
We helpen je graag verder met een schildering.
Schildering op maat
We helpen je graag met een muurschildering of creatieve workshop. Onze schilderingen zijn een aanwinst. We kunnen alles namaken en of zelf iets moois verzinnen. Een schildering zorgt voor sfeer.
Formaat en prijzen
Wat wil je op de muur? Je eigen logo? Doen we! Of wil je een disney figuurtje? Kan ook. Wil je de kantine een boost geven en er allemaal soorten fruit op hebben? Kunnen we allemaal bewerkstelligen. De mogelijkheden zijn eindeloos. Neem in dat geval contact op.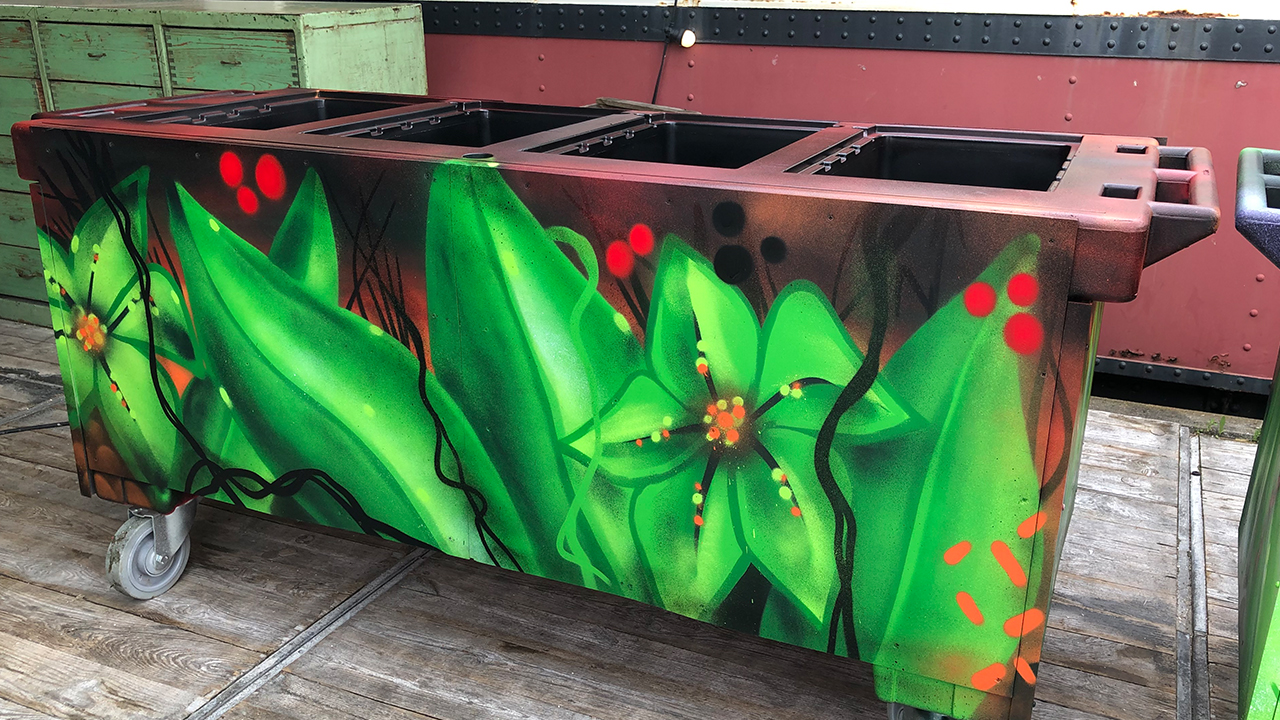 SCHILDERINGEN
Het is hip om uw bedrijfslogo, naam, product of een andere afbeelding op een muur te nemen als een 'eyecatcher'.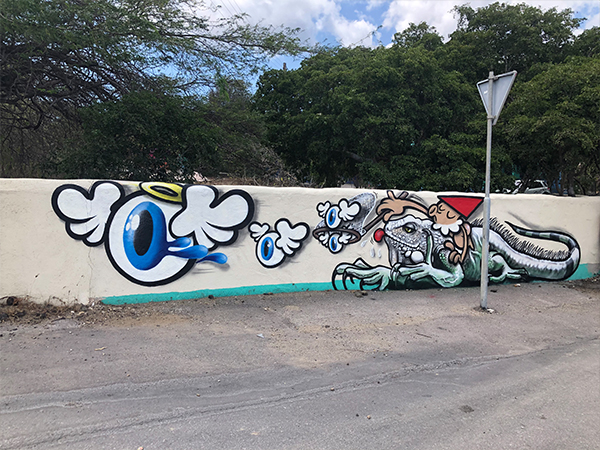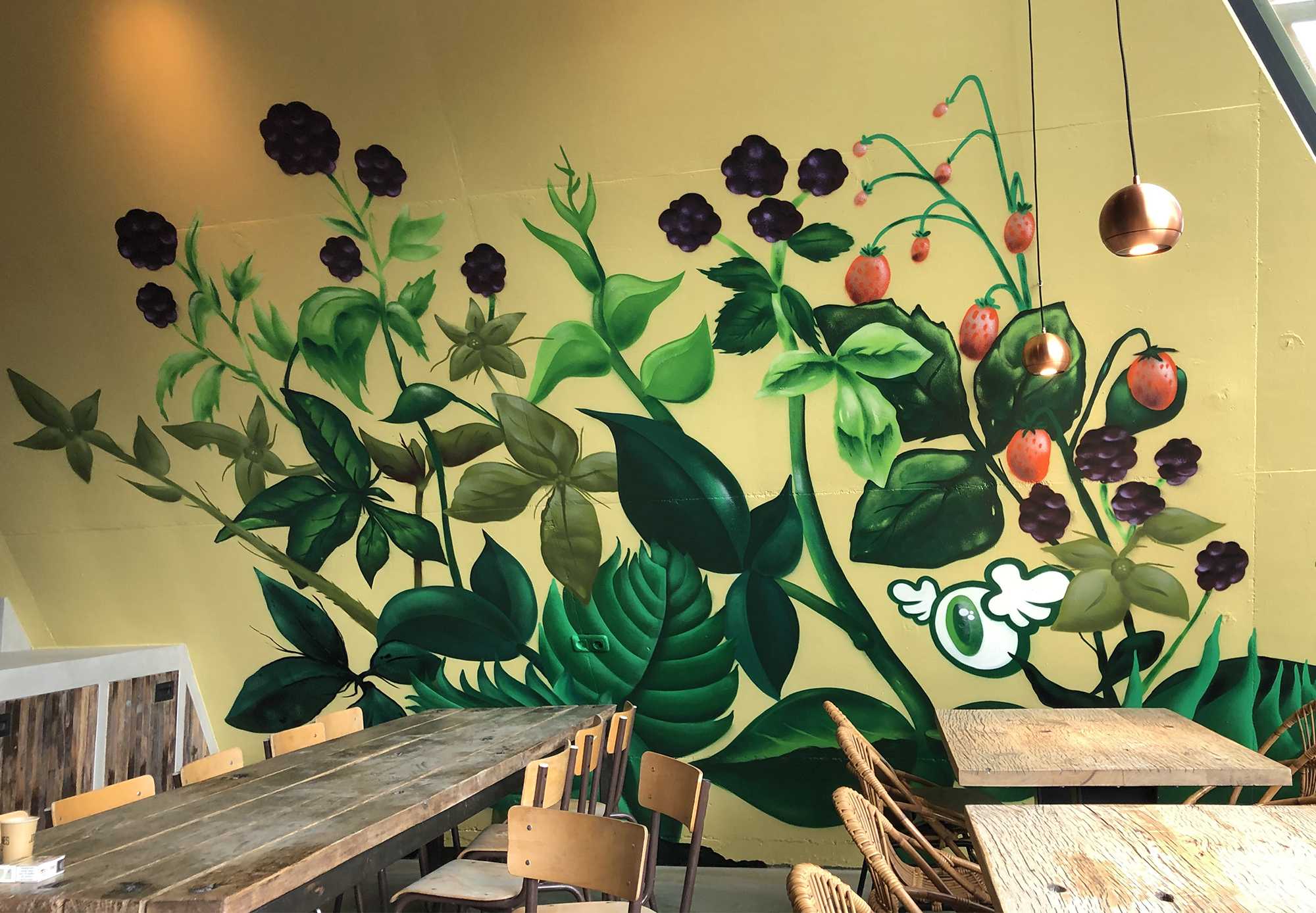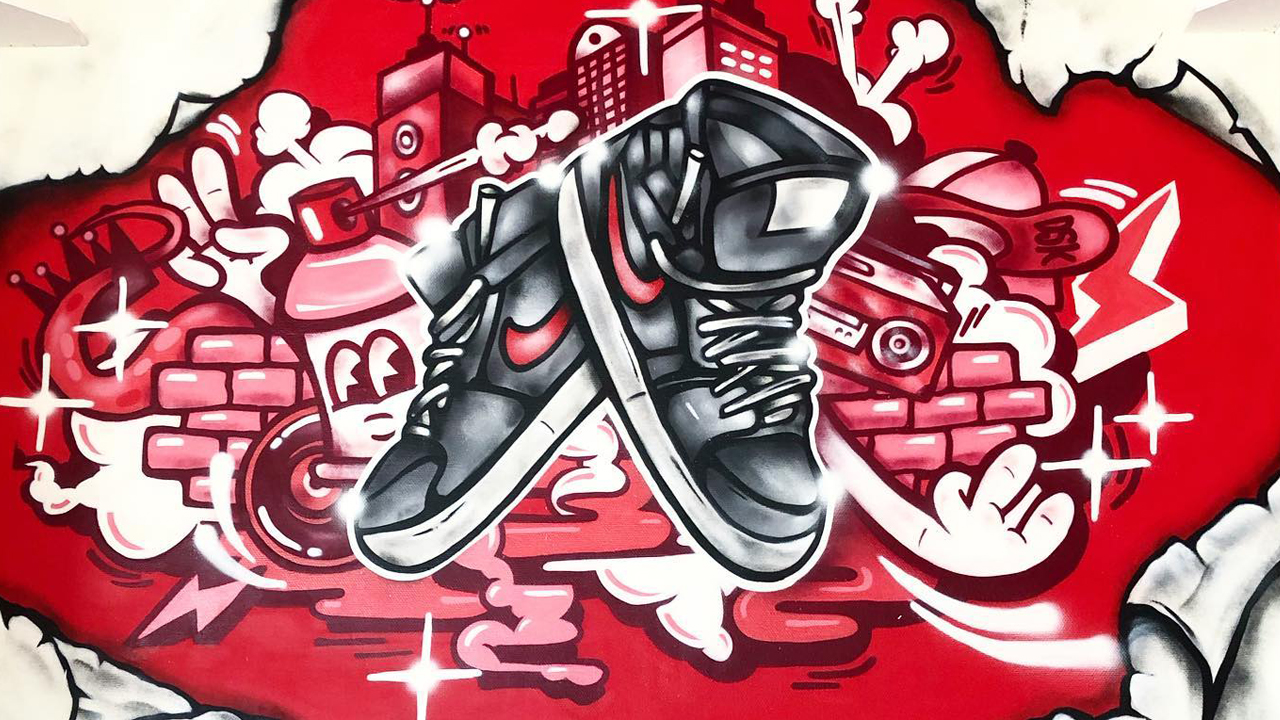 Informatie, advies of een offerte nodig?
Neem contact op en ontvang supersnel een reactie.